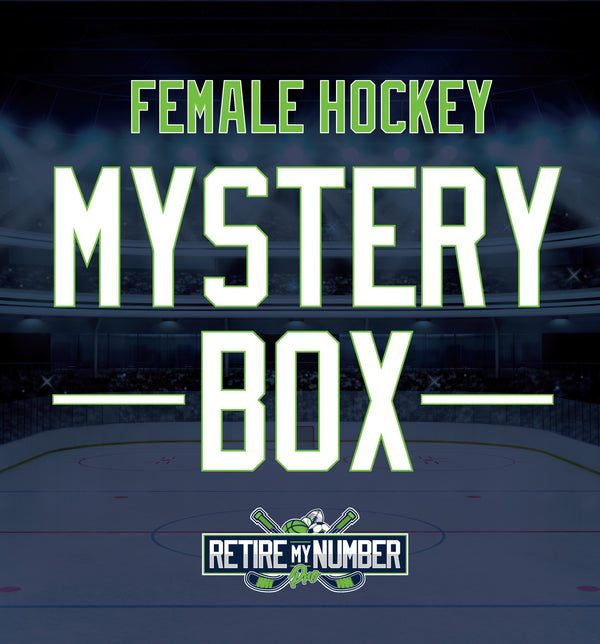 With so many great female athletes available, it's hard to choose which ones you would like to add to your collection. With the Mystery Box, we choose three (3) banners for you and in doing so, you save $10! You are guaranteed one (1) Legends banner,  one (1) Current Star banner and then one other from either category.
All three (3) banners have been personally signed by the athlete and include a COA.
Players Included: Agosta, Botterill, Campbell, Chu, Ouellette, Hefford, Ambrose, Bach, Decker, Spooner, Saulnier, Desbiens, Fast, Stacey, Jenner, Johnston & Packer.